Hustle Full Throttle Was Built For Entrepreneurs Like
You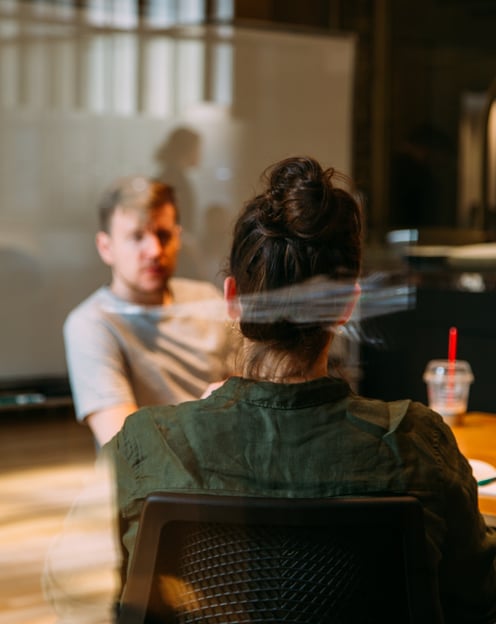 You Are Your Biggest Limitation...
I know this can be hard to accept for many entrepreneurs, but we often are our own biggest barrier in building a successful business. I'm here to help you eliminate these obstacles in your way so you can succeed. Utilzing a coach can save you time and money in the long run so you avoid making the same costly mistakes I learned about the hard way.
Entrepreneurs Need Help And Should Not Be Afraid To Ask For It...
When James Greene realized the impact he was able to make working with entrepreneurs, he also realized how many business owners needed hands on help. From growth, starting up, taxes, business credit, the legal side of business and beyond.
Most business owners don't know what they know or don't know. Hustle Full Throttle sets out to help entrepreneurs become educated and execute on the right strategies to maximize their business efforts. James will work with you directly to ensure proper goals, plans, and strategies are created from the start. We will then work on these throughout the program and continually review, revise, and implement more.
Subscribe to our newsletter
Copyright 2021 Hustle Full Throttle. All Rights Reserved.
Disclaimer: Hustle Full Throttle is not a law firm or a substitute for an attorney. We cannot provide any kind of advice, opinion, or recommendation about possible legal rights, remedies, defenses, selection of forms, or strategies. This website, publication or communication is designed for general information purposes and does not constitute legal advice. See your attorney about your specific situation.